Gawk at DmC's box art, preorder bonus revealed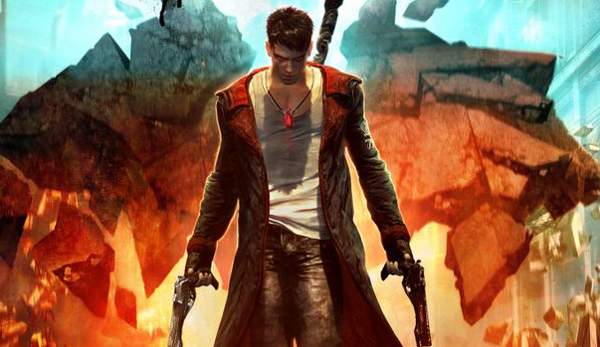 Capcom Unity has revealed the cover art for the upcoming Devil May Cry reboot. If you've been following the game, you should have seen the art before. The art comes in two flavors: Xbox 360 and PS3, and Sega Genesis because Capcom Unity made a funny.
Also revealed is the Amazon exclusive preorder bonus, Bone Pack. The exclusive DLC pack will transform Dante's weapons into a bone variant with a bony skin. The Orb Harvester perk that comes with the pack will allow Dante to acquire more orbs than normal. DmC releases January 15th.
[Source]
[nggallery id=44]