Friday the 13th Team Makes Amends with Free Content (Double XP, Retro Jason)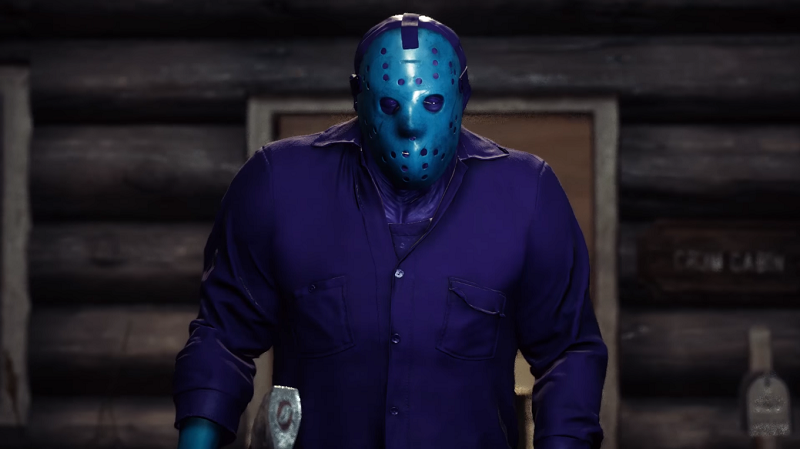 The Friday the 13th: The Game teams Gun Media and Illfonic have today announced a free content update for the game as an apology for the game's rocky launch. I expected a nice double XP weekend to compensate players, but nope, we're getting much more.
Content Update #1 for Friday the 13th includes: two new outfits per counselor, 13,000 Customization Points, a Double XP weekend (starting June 23rd) and a new Retro Jason skin complete with his own chiptune track by Mitch Murder. This update drops tomorrow, June 20th, for all versions of the game for free.
There's currently no details on what Retro Jason's specialties are, but here's hoping he can shatter a counselor into voxels.