Ellen Page may sue Sony over nudity in Beyond: Two Souls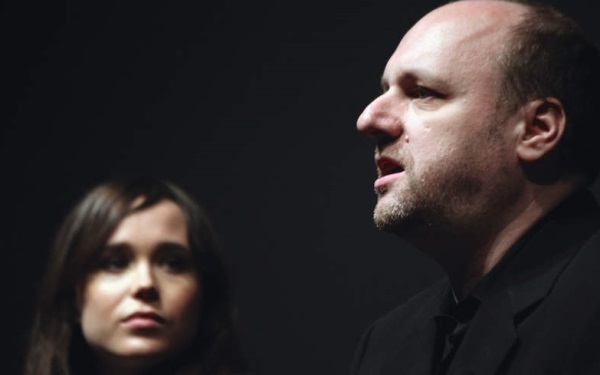 Well the bad press surrounding Beyond: Two Souls is only piling up as of late. Now it looks like Ellen Page is ready to sue Sony over a scene involving the nude image of her in game model.
It should be noted that apparently the nudity in the game is only visible if someone has a debug PS3, which for the most part should only be developers and press. That is to say the person that found this nudity changed the camera angle on their own to find it. It's a situation much like the infamous "Hot Coffee" incident for GTA San Andreas.
I can understand why Ellen Page is upset even despite incident being the result of someone modifying the game. Who exactly would want a nude image of themselves floating around our there without their own consent?
[Source]