Deadly Premonition DC gets a teaser trailer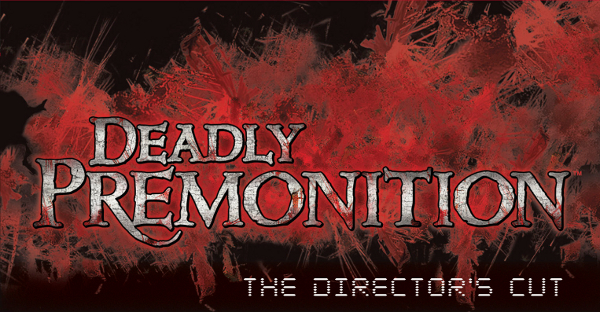 Rising Star Games is celebrating the Halloween spirit by teasing us with a trailer for the upcoming Deadly Premonition: Director's Cut. There's not much to see in the trailer besides some quotes and what I'm guessing is a very, very short scene  of York staring at the camera. It's hard to see any visual improvements from that small snippet, but I think we'll be seeing more very soon.
The Director's Cut of this fantastic game will release in 2013.