Dead Space 3 Kinect trailer thinks controllers are confusing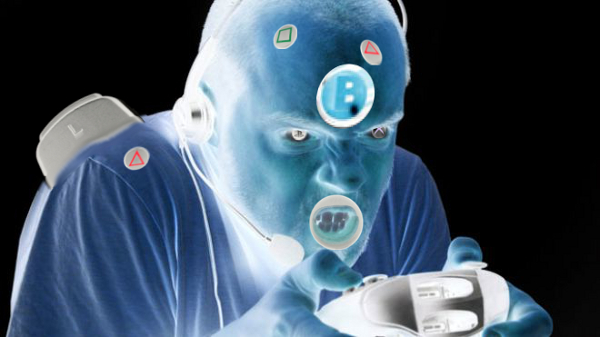 I have no doubt that Dead Space 3 will be an entertaining game, but there's amount of convincing that will make me see it being any better due to Kinect support. The latest trailer for Dead Space 3 explores the multiple voice commands that the game will use. Simple actions such as reloading, using stasis, healing, using the locator, and opening the inventory have all been made "easier" with Kinect's help.
Executive producer of Dead Space 3, Steve Papoutsis talks about how Kinect prevents players from having to "fumble around with the controls". I'm not sure how complicated controllers are for some people, but I'd much prefer to do something as important as healing as fast as possible rather than having say it out loud. I'd rather not let the Kinect fumble with my important actions when I could just press a button.
I just do not see the benefit of using Kinect in a survival horror game that is sure to have frantic moments, where reacting as fast as possible will keep you alive. I highly doubt a button will misinterpret what I said while my TV is blaring necromorph sounds.
Dead Space 3 looks like a great game but "better with Kinect"? Probably not.