Dead Space 3 glitch negates microtransactions, EA claims it was intentional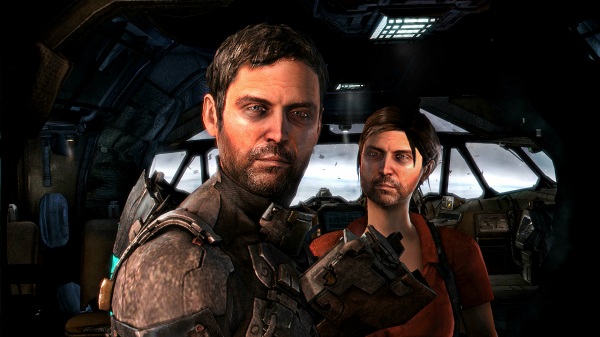 You might have heard that EA's latest blockbuster title, Dead Space 3 contains microtransactions. I don't see them as a big deal due to them easily being ignored, but their presence has caused a ruckus among the gaming populace. Well, it seems that the game contains two ways to bypass the system and farm the resources that EA intended for people to pay for.
GameFront posted a video on how to do a resource farming "glitch" in two places: Chapter 8 and Chapter 13. The process seems relatively easy to do and has caused some people to do it as a "screw you" to the publisher who instituted the controversial transaction system. But, surprising, EA claims that the glitch found by GameFront was intentional created. EA's Jino Talens issued the following response to GameFront, "The resource-earning mechanic in Dead Space 3 is not a glitch. We have no plans to issue a patch to change this aspect of the game. We encourage players to explore the game and discover the areas where resources respawn for free. We've deliberately designed Dead Space 3 to allow players to harvest resources by playing through the game. For those that wish to accumulate upgrades instantly, we have enabled an optional system for them to buy the resources at a minimal cost ($1-$3)."
I don't buy it. To me, this is most likely a PR move to remedy the substantial backlash that the game and publisher is receiving. From what I've seen, a lot of people are upset at Dead Space 3's microtransaction system, and this may have scared EA into believing that sales would be affected. The simple solution would be to take this opportunity to claim that the glitch was intentional and let this all blow over.
Dead Space 2 had a similar glitch that I may or may not have exploited, and I may or may not exploit it once more…Impossible and Hardcore mode won't beat themselves.
[Source]