Dead Rising film coming to video-on-demand service Crackle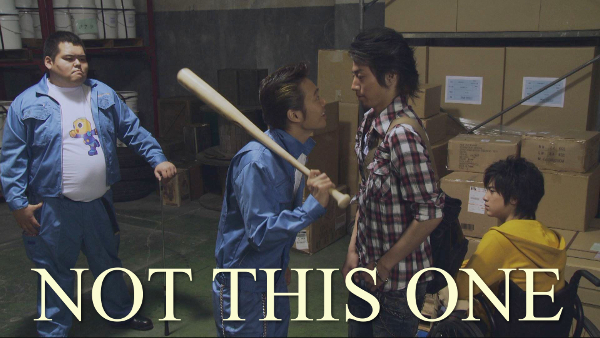 Variety reports that Legendary Pictures will be bringing a Dead Rising film to VOD services in the future. To be executively produced by Transformer series producer Lorenzo di Bonaventura and written by Tim Carter (Mortal Kombat: Legacy, Sleeping Dogs), the Dead Rising film will be Legendary Digital Media's first feature and Contradiction Films' latest video game adaptation.
"Dead Rising" will follow four survivors as they struggle against the odds in a world post-zombie outbreak, with their goal being to uncover the source. Whether or not the film will follow the series' example and feature a dark comedy tone is unknown.
Legendary's Dead Rising film is set to premier on Sony's streaming service Crackle and follow on TV, other VOD services, and DVD.
This actually wouldn't be the first time that Dead Rising was adapted into a movie. To promote the release of Dead Rising 2, Capcom had series creator Keiji Inafune direct a film entitled Zombrex: Dead Rising Sun, a Japanese language feature split into eight parts.
Here's hoping whatever Legendary plans to do with the IP is something worth being excited for. I'd very much like to see the wacky vibe of Dead Rising translated into a silly B-horror film that doesn't suck.
[Source]