Dead Rising 3 gets Season Pass, Halloween trailer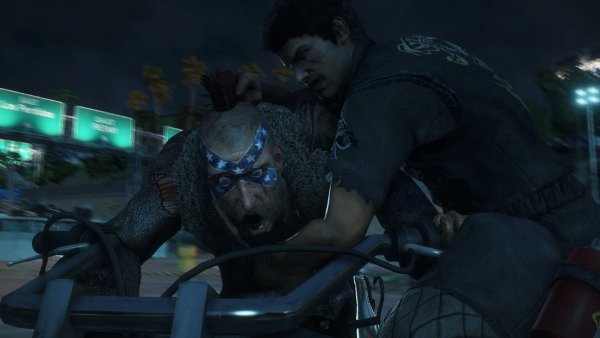 Capcom has announced that the latest entry in their intentionally goofy and over the top zombie series will be receiving a wonderful Season Pass. For $29.99 (ouch), the Dead Rising 3 Season Pass will net players the following DLC: "Operation Broken Eagle,", "Fallen Angel," "Chaos Rising," and "The Last Agent", in that release order. If you're honestly surprised that all of this DLC has been announced a month ahead of the game's release, it's time to wake up and smell the game industry.
Along with the bitter Season Pass announcement comes a brand new trailer for the game. Themed after Halloween, the "Nick or Treat" trailer is filled with goofy humor and a look at some weapons from the game. If I were to be buying an Xbox One, Dead Rising 3 would definitely be the game I get first. But alas, I am not. For PC gaming has my soul.
[Source]