Dead Rising 2 and Case Zero now free for Xbox Live Gold members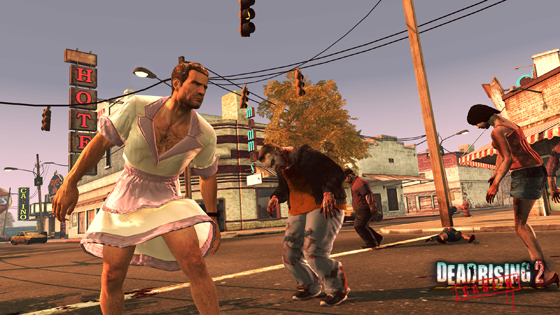 With the excitement for the upcoming Xbox One-exclusive release of Dead Rising 3, now's a good time for this deal, stripping Dead Rising 2 and its prologue, Case Zero, of their digital price tags. There's a catch, though. There's always a catch!
This deal is exclusive for Xbox Live Gold members. If you're a gold member, you can get both games for the price of free through Xbox Live's Games with Gold promotion. This deal will last until the end of the month, so you best be quicker than a classic Resident Evil zombie.
[Source]