Dead Island Riptide gets first trailer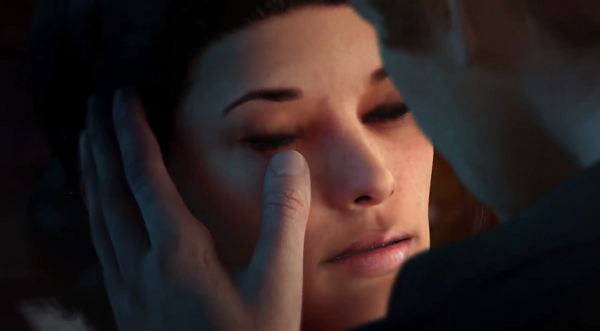 Deep Silver is at it again with the trailers that make you want to cry. Dead Island Riptide has received a depressing trailer much like its predecessor had. In the trailer we see a couple embracing each other while hell surrounds them. It's slow, muted, and has a sad piano playing in the background. It will definitely cut some onions.
Now, we fell for this once before, didn't we? Dead Island had a fantastic and depressing trailer that was so successful that it led to Lionsgate purchasing the movie rights. But did the game deliver that level of emotional impact? No, far from it. While I do see some potential in the gameplay of Dead Island, it's nowhere near as deep and emotional as the trailer. I know I can't say the same about Riptide, because I have yet to play it, but I fear the story and emotional depth will stick to the shallow end of the pool, once again Let's hope not, though; I'd love to love Dead Island.