DayZ Alpha coming within the year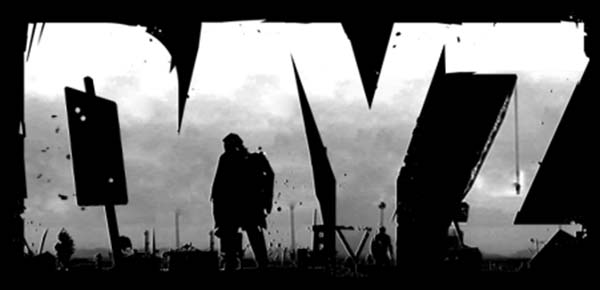 Not too long ago it was announced that the popular zombie mod, DayZ, would be going standalone. And now developer Dean Hall of Bohemia Interactive stresses how important it is to get the game out within the year. Over at Eurogamer he talks about getting the Alpha build out by December.
Dean expresses his concerns of "copycat" games as one reason for the rush. He also covers some interesting information regarding the game's development and ideas for future gameplay elements to be implemented.
Hall's plans for standalone DayZ were vast. He mentioned diseases spreading through faeces and vomit; removing the user interface; using household weapons; allowing people to craft splints to help mend broken bones. Vehicles he said were a longer-term, "end-game" feature to implement.
Right now Bohemia's plans are to get the game to as many gamers as possible, soon. The game will launch at a cheap price during its earlier stages. Be sure to keep an eye out for this one.
[Source]