Corpse Party: Book of Shadows finally being localized!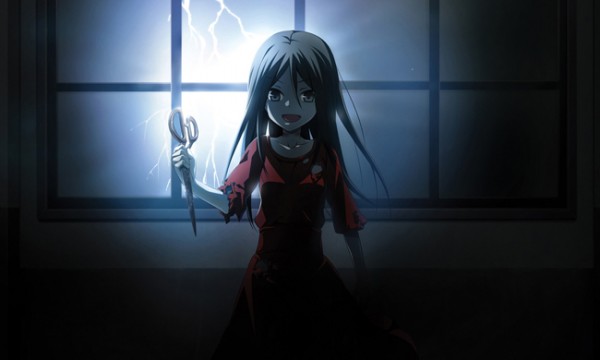 Corpse Party: Book of Shadows, the 2011 sequel to Corpse Party for the PSP, is finally being localized for English speaking countries!  Tom Lipschultz, Localization Specialist at XSEED, has brought us this amazing news today via the Playstation Blog.
Book of Shadows will be a retelling of the original game's events but dramatically altered to reveal new scenes that occurred between events in the first game, as well as delve further into the characters' back stories. Part of the game will also be a straight sequel to the original game.
The sequel couldn't have been announced at a more perfect time. I recently finished Corpse Party on my Vita, and it was amazing. The story, acting, pacing, and tension was top notch for such a simple looking little game. I urge everyone to try it out. And what luck, the original will be on sale on PSN starting tomorrow!
Seriously, at just $10, Corpse Party is beyond worth the investment. Get it!
[Source]