Check out Doom 3: BFG Edition's launch trailer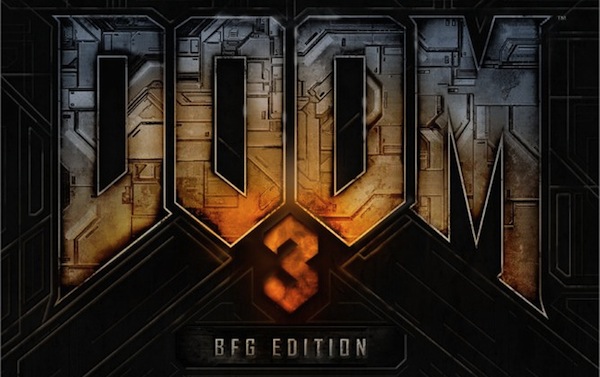 Unfortunately, I never got to play Doom 3 when it was originally released. I felt bad about it, especially after hearing so many good things about the game. That's all going to change thanks to Doom 3: BFG Edition, which is available now in the US on the PlayStation 3, PC and Xbox 360.
This new release compiles the Doom trilogy (with 3D compatibility for the remastered Doom 3) along with the third game's Lost Mission and Resurrection of Evil DLC expansions. You can check out the launch trailer below. Have you picked it up yet?