Castlevania: Mirror of Fate HD hits XBLA this Friday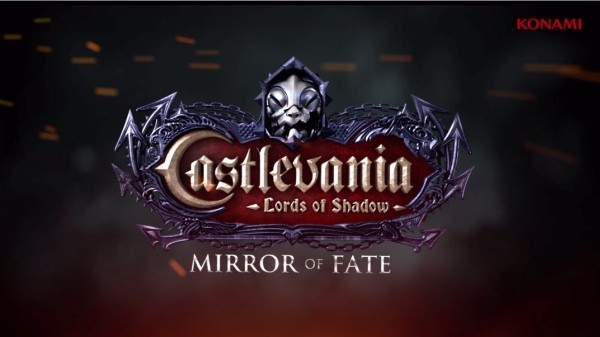 Good news for Xbox 360 owners looking to pick up Castlevania: Lords of Shadow – Mirror of Fate HD (wow, that's a long title).  Originally intended for release on October 31, the game will hit Xbox Live Arcade this Friday.
Playstation 3 owners are going to have to wait until Halloween to get their HD whip-action on.
[Source]