Castlevania: Lords of Shadow 2 not coming to Wii U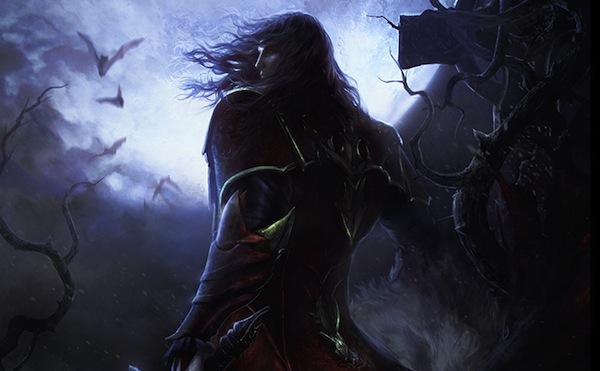 Like I wrote in my latest Have at You! column, Nintendo and Konami have quite a significant relationship when it comes to Castlevania. The series was born on Nintendo's first home console. And the support continues, albeit in the form of handheld titles mostly.
Castlevania: Lords of Shadow – Mirror of Fate will be coming out soon (on March 5th), exclusively on the 3DS. While Castlevania: Lords of Shadows 2 will be seeing a multiplatform release. Well, we can scratch the Wii U off the list with Dracula's long sexy nails.
Being asked by a fan on Twitter if Lords of Shadow 2 will be landing on Nintendo's latest home console, producer Dave Cox replied with the following tweet:

Well, there you have it! Unfortunately. I think it would've been neat if the game landed on Wii U. But with said console still being a little newborn baby, with years ahead of it, I'm sure Konami will eventually support it with a new Castlevania game.
[Source]