Capcom Registers a New "Devil May Cry" Trademark (Update: Capcom responds)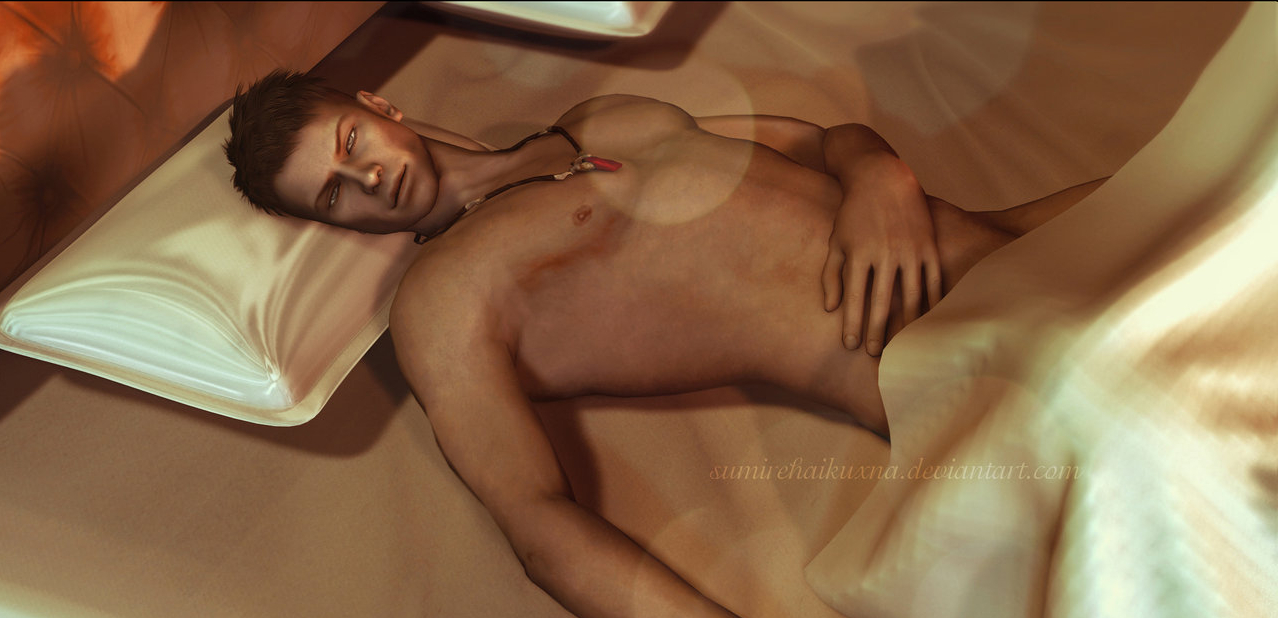 Well, well, well, it looks like my cuddle muffin, Dante, has not left me quite yet. Uncovered by Junkie Monkeys was a recently filed trademark for "Devil May Cry". What could this be? Well, the possibilities are interesting.
For starters, – if this is not just a trademark renewal – we might be seeing a re-release of a "Definitive Edition" of sorts for last year's DmC: Devil May Cry on the recently released consoles. The second, and most exciting possibility, would be a sequel to DmC: Devil May Cry. The former seems more plausible since the console version of DmC ran at the highly controversial 30FPS – something Devil May Cry and hack & slash fans did not appreciate. A re-release on current hardware would ensure that console owners will receive a 60FPS version of the game.
While I do wish for a sequel, I doubt this trademark means we'll see that anytime soon. Despite how much I loved the game, it did not meet sales targets set by Capcom. There's also still a lot of vitriol from series fans over the reboot's existence. Either way, Capcom has filed for this trademark and we don't know why. I'll reach out to them and see what they say.
Update: Upon asking Capcom what this trademark means, they've issued the following (and expected) statement, "We have not made any announcements regarding a new Devil May Cry title. No further comment at this time."
[Source]
[Image Source: SumireHaikuXNA deviantArt]