Capcom confirms multiple endings and Overtime Mode for Dead Rising 3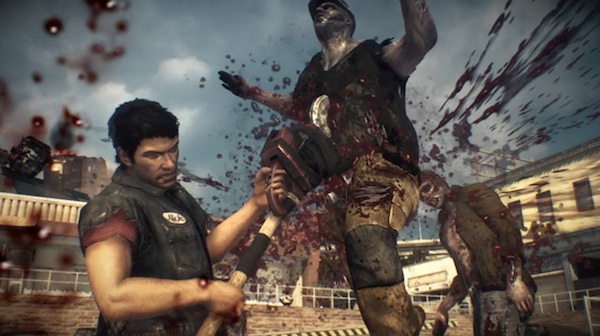 Fans have come to appreciate the inclusion of multiple endings in the Dead Rising games. So it comes as no surprise that Capcom will be offering the same flexibility with how the story ends for players with the upcoming Xbox One exclusive (and launch title) Dead Rising 3.
Capcom Vancouver producer Mike Jones spoke with OXM during Gamescom about this, stating that the threequel will bring back branching paths and multiple endings, with the amount of endings being like the previous games, "between 6 and 10." He goes on to talk a little about the branching paths, too:
"There's a handful of branching points that make a significant difference, and whether you're able to play beyond the normal timeline or not."
The game will also include the returning Overtime Mode, which adds even more story to the main campaign, so long as you follow the "right" path:
"So there's not just the six days, we're going beyond that if you make the right story decisions. So it's not like choose-your-own-adventure crazy infinite endings, there's a finite amount, but they all [correspond to] meaningful story decisions that you make as you play through."
Who's picking the game up when the Xbox One launches? Who's excited for the inevitable Ultimate Arcade Turbo Edition?
Oh, and speaking of "overtime," here's someone who's still waiting for hers: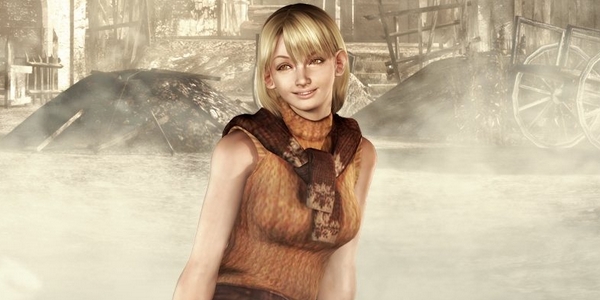 Yup.
[Source]