Blood Omen 2 now on Steam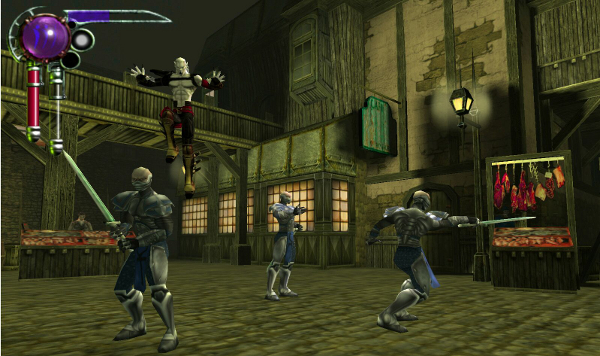 Steam is continues to re-release the older games we all loved (or hated) with Blood Omen 2: Legacy of Kain. Assume control of an ancient vampire as he takes what is rightly his in this gothic tale of bloody revenge. Whether you loved this game when it came out or never got the chance to play it, this is a convenient opportunity to add the game to your Steam library. It's been available elsewhere for some time now, but convenience, ya' know?
While the gameplay may be a bit dated, it's still one of the best gothic/vampire themed games around. It might have a lot less depth than previous installments, but Blood Omen 2 is still a solid title that is 100% free of sparkling vampires. The game is $6.99 and with holiday sales just around the corner the game it may just become cheaper, leaving little excuse not to enjoy this classic.
[Source]