American McGee Announces New Alice Proposal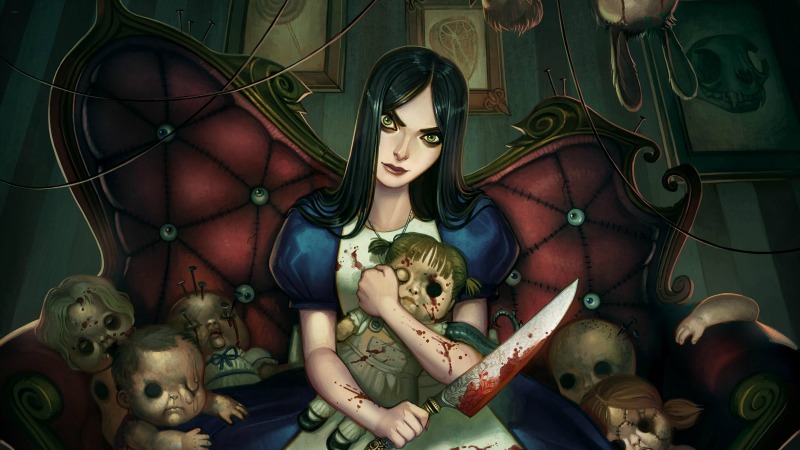 While promoting his most recent project, a creepy tabletop take on beloved fairy tales named Out of the Woods, American McGee made a very exciting promise. If Out of the Woods could find success on Kickstarter at its $175,000 goal, he would take a shot at a new Alice game with EA. Out of the Woods went on to smash its goal in the final days of the campaign, ultimately bringing in $259,744 and opening a successful preorder shop. With the celebrating and thanks to his fans done and out of the way, American made a new announcement today that makes good on his Alice promise. In his own words:
American McGee will start work on a proposal for the next chapter in Alice's adventures, tentatively titled "Alice: Asylum." This proposal will include artwork, design outline, and financial/business model. When this proposal is finished it'll be sent to EA. You can show your support for this project by signing up to the mailing list below.

Let's show EA how many people want a new Alice game!
The page to sign up for the mailing list can be found here, as well as links to follow American on Twitter, Facebook, and YouTube. Fans interested in seeing American play his own games will enjoy the YouTube channel especially, where he livestreams his gaming adventures. May American McGee find success with EA, so we can all dive back into the world of Alice with a brand-new game. Until then, we at least have footage of American getting beat up by Alice: Madness Returns, which is a jolly good ride.