Whispers in The Dark Ep. 56: Whitney's Silent Ascension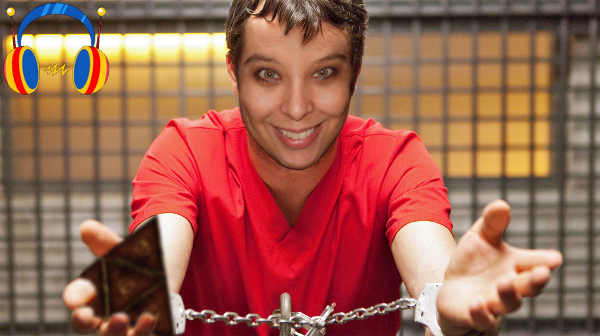 On this prophesying episode of the Whispers' podcast, Whitney, Tobii, and myself discuss some horror games news, detail our plans to replace Team Silent through a complicated yet brilliant belief system founded by Whitney, Sailor Moon, first person indie horror games, the PlayStation 4, and other assorted topics.
Please leave feedback, share, subscribe, and give us a nice review on iTunes when you're done listening.
Host: CJ Melendez
Co-Hosts: Tobiichi Karlsson, Whitney Chavis.

Duration: 02:07:09
File Size: 72.7 MB
Format: MP3
Listen Now:
Audio clip: Adobe Flash Player (version 9 or above) is required to play this audio clip. Download the latest version here. You also need to have JavaScript enabled in your browser.
Download Here (Save Link As)
Subscribe:
Follow Whispers in The Dark on Twitter!
Intro: 'Collard Greens [feat. Cyanotic]' - Symmetrical Syndrome