We Record Our Podcast This Weekend, Ask us Some Questions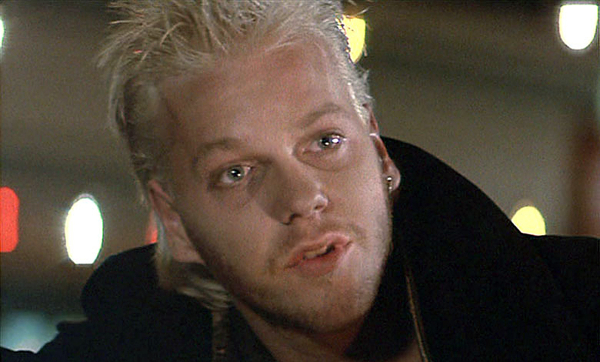 The time has come; we will be recording a new episode of our podcast this weekend. If you've missed last week's episode, check it out here.
What should you do? Just leave us some questions in the comments and we'll answer them in the show.
DO IT.